Our industrial line
Our recycling machinery line offers basic machinery line-up, suitable for basic plastic production aimed for recycling. These are aimed to be robust and simple, simple in design and cost-effective.
Some applications, specifically in industrial applications may require higher performance and proces control to validate processes for upscaling or small productions where quality requirement are higher, thus better proces control is a must. For these applications we designed an industrial line of machines.
The machines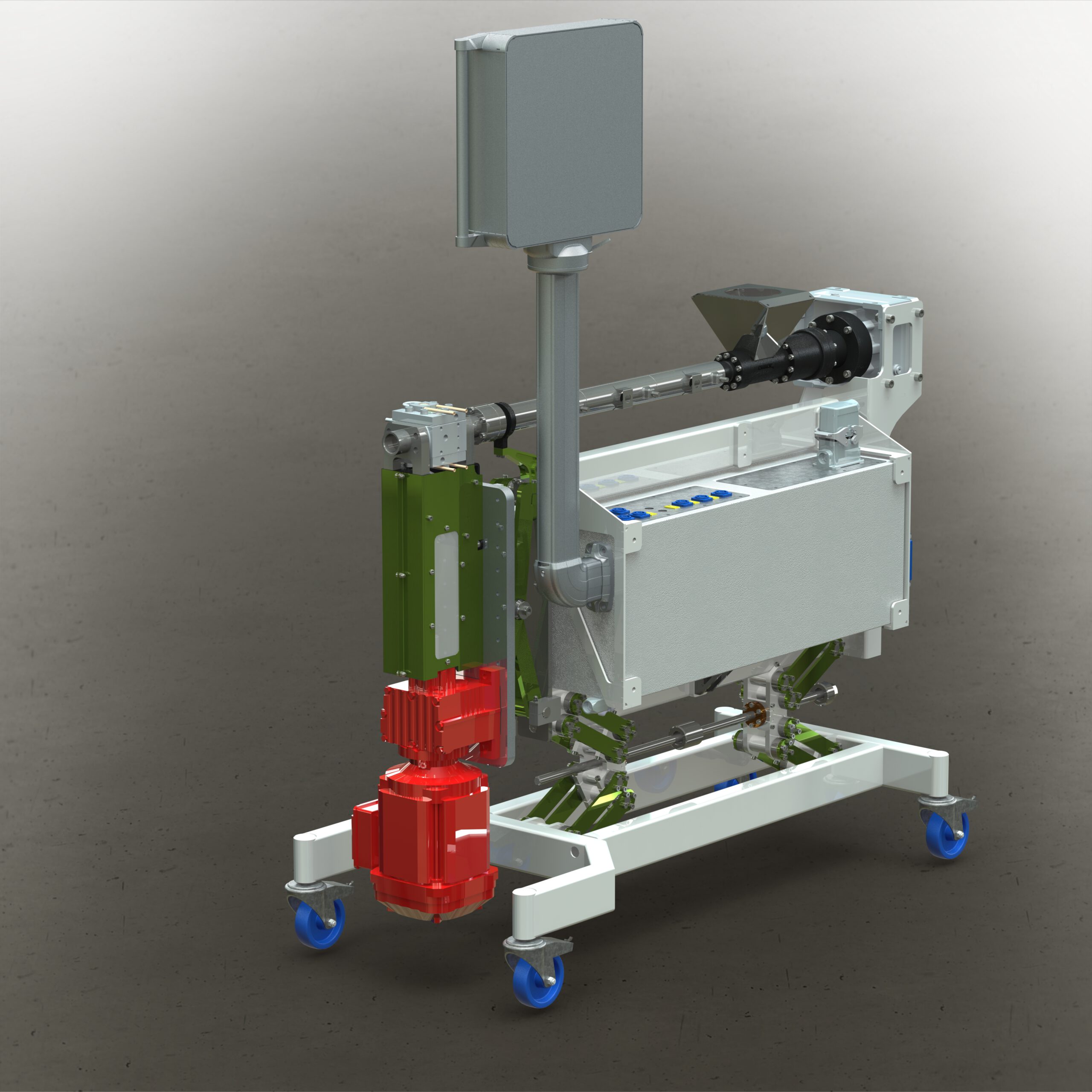 PBS Lab extruder MK1
The PBS Lab extruder MK1 is based on the standard tabletop extruder 30/600. This extruder is combined with a melt pump and controlled by a "Flow-Connect" controller by flowlink BV.
Click below for more info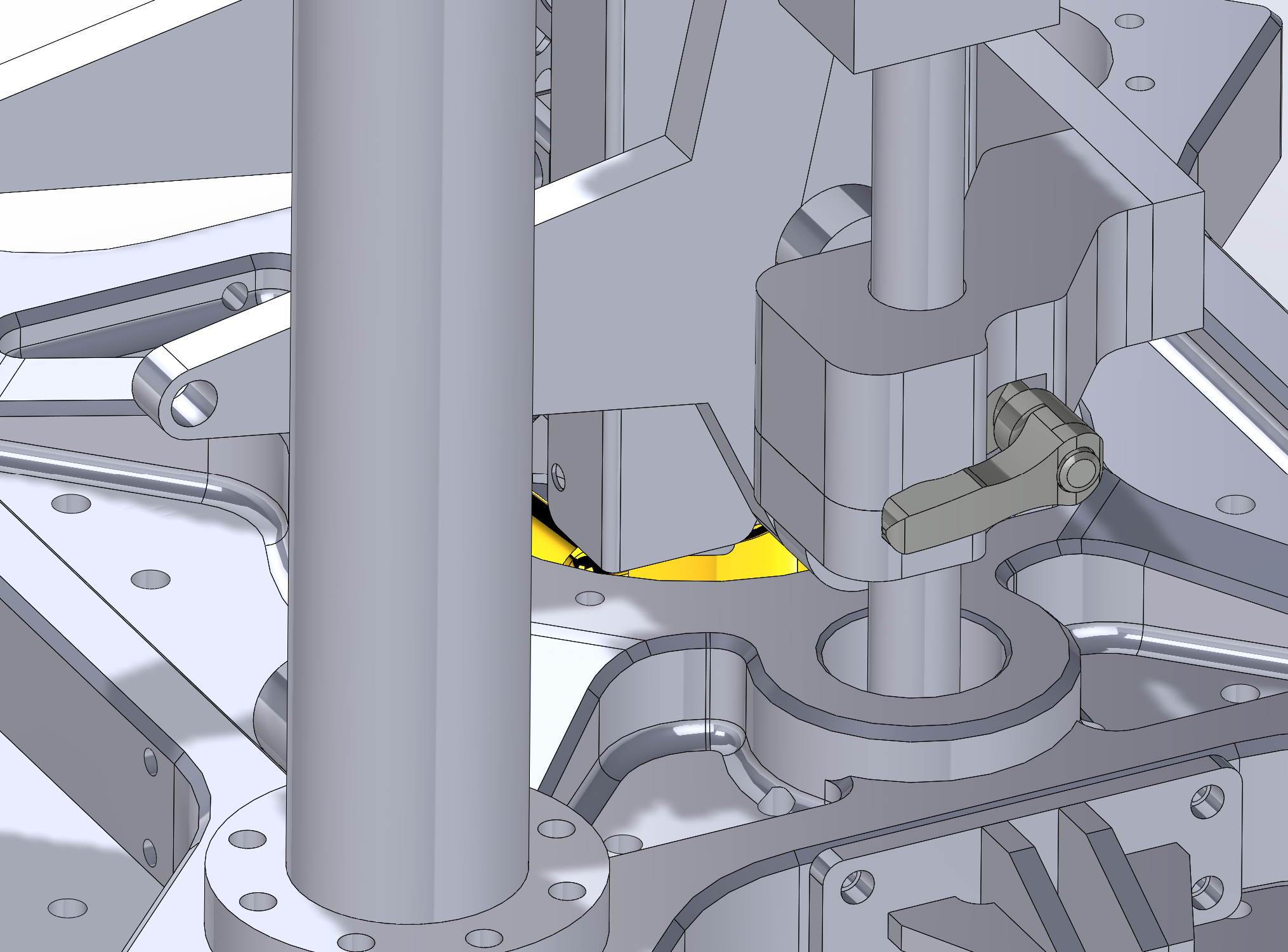 PBS Full auto molder (in development)
Check out the machines or contact directly for more info trough the contact page