What we can offer
We are able to design and make custom machines based on customer specification. Our speciality lies in polymer processing but we have experience in other fields as well. Our background in Mechanical engineering, thermodynamics, and prototyping, supplemented by out design tools allow us to find solutions for your challenges.
PBS Machinery also offers 2 standard lines of machinery for small scale plastic processing. Check out our "Products" page by clicking the button below for more info about that.
Our tools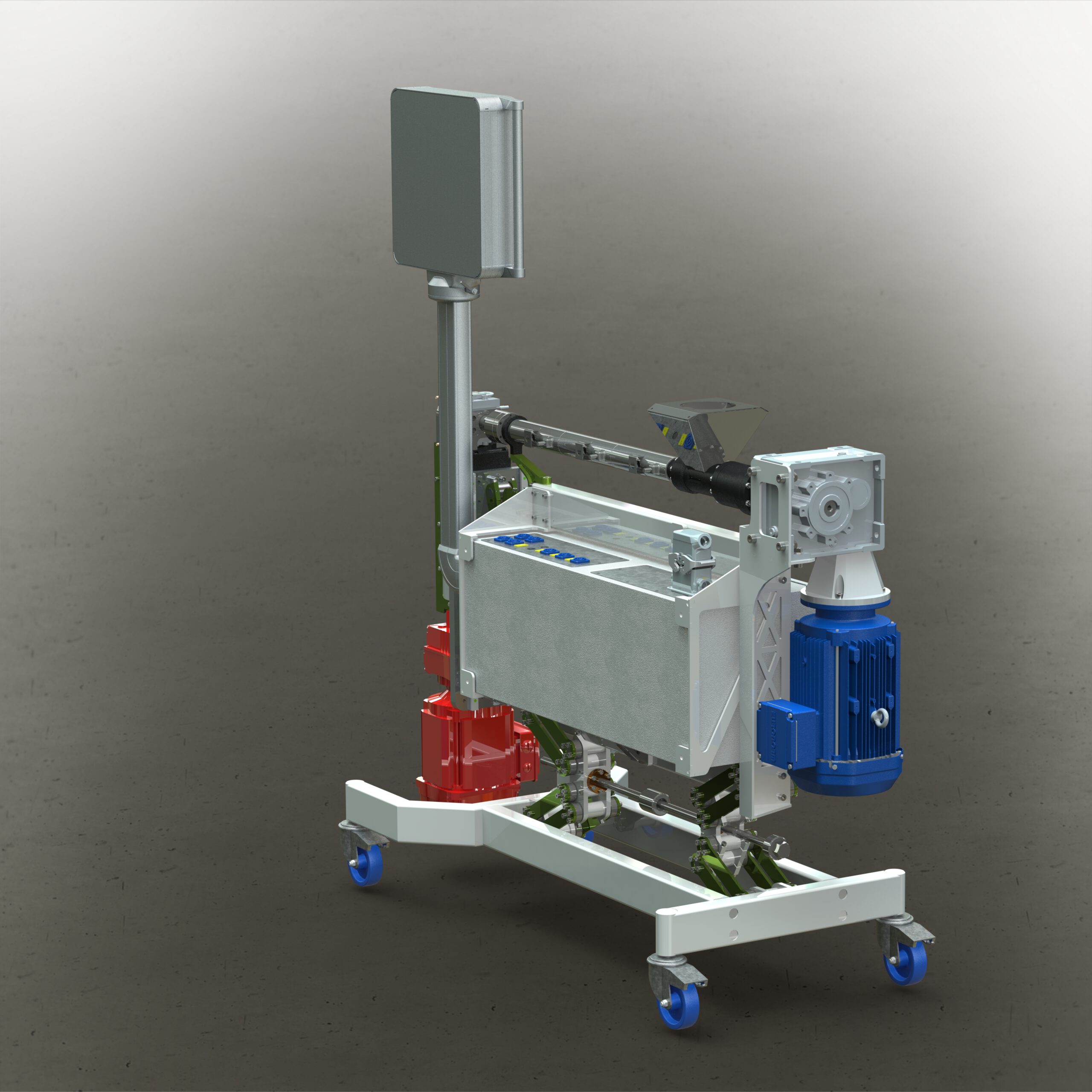 Software
We use various software to aid in design and engineering.
Solidworks Premium
Solidworks Simulation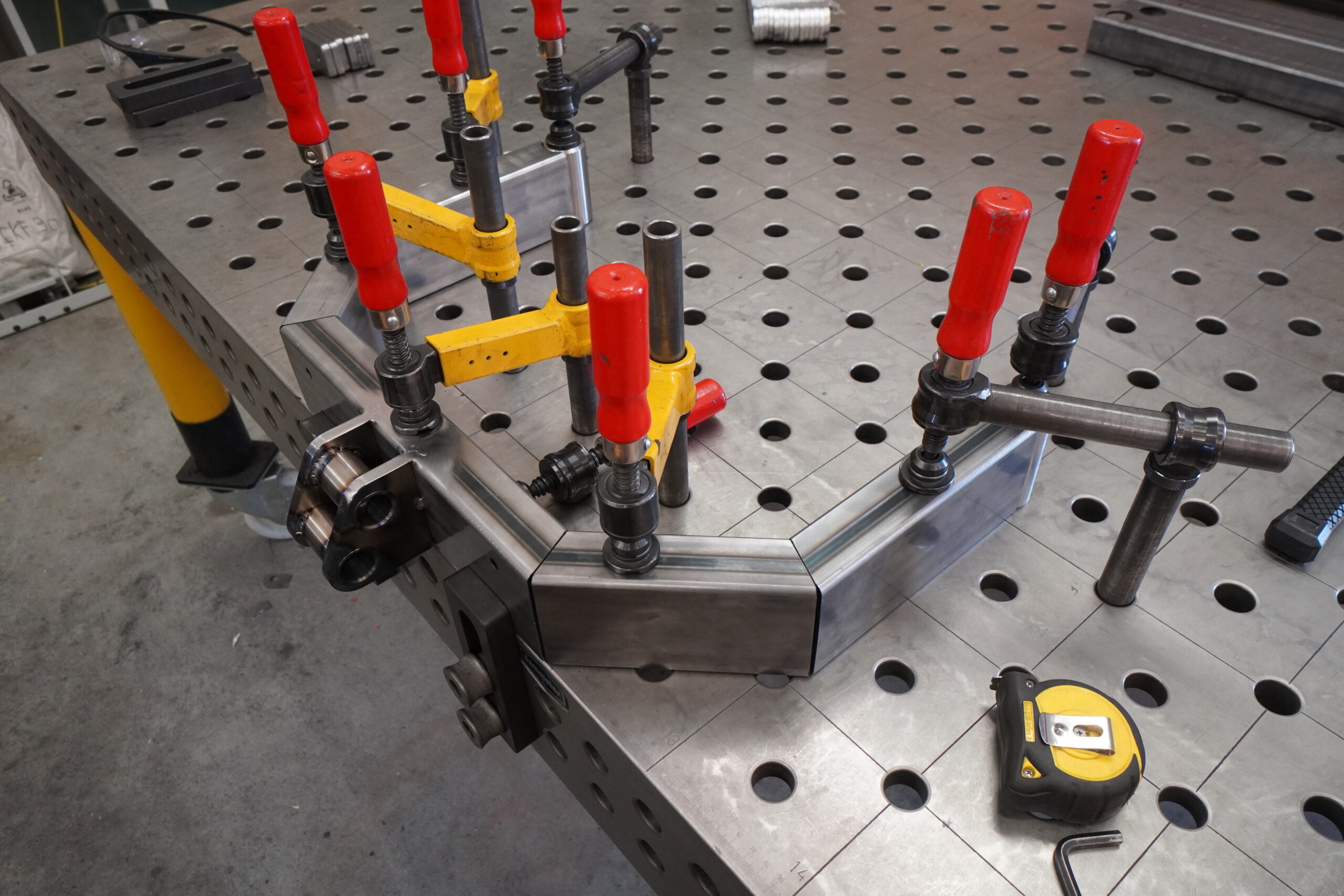 Hardware
We have a workplace with basic metalworking and assembly. Complex CNC, 3D Printed and other precision parts are supplied by partners. Our house machines include:
Conventional lathe
Conventional mill
FDM 3D printing
Tig / Mig Welding
Sandblasting
etc
Our services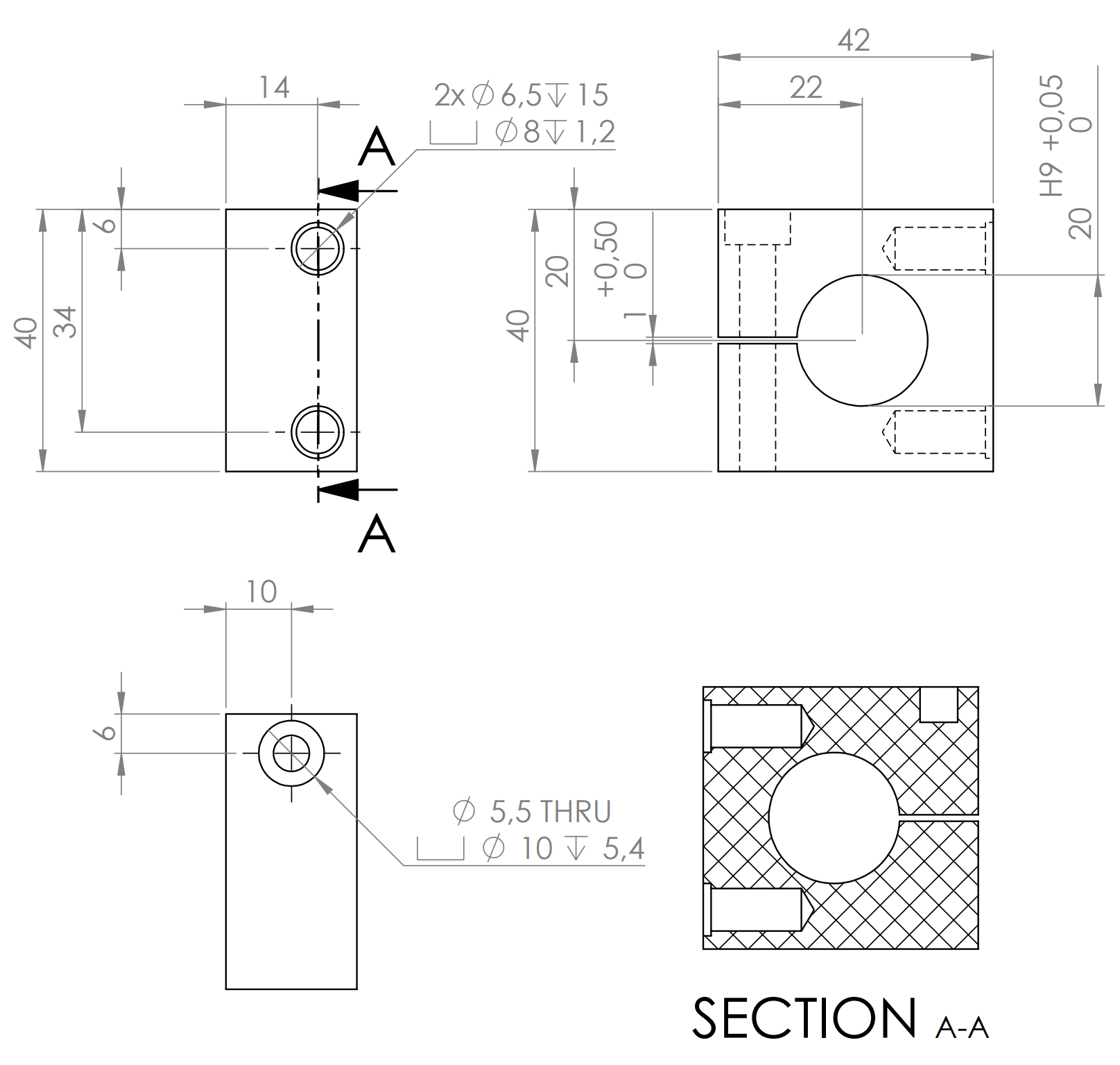 Engineering and design
Development of machines according to customer specifications.
Concept design
Mechanical engineering
Manufacturing
Validation
Training
Click the button below for more info about posibilities and portfolio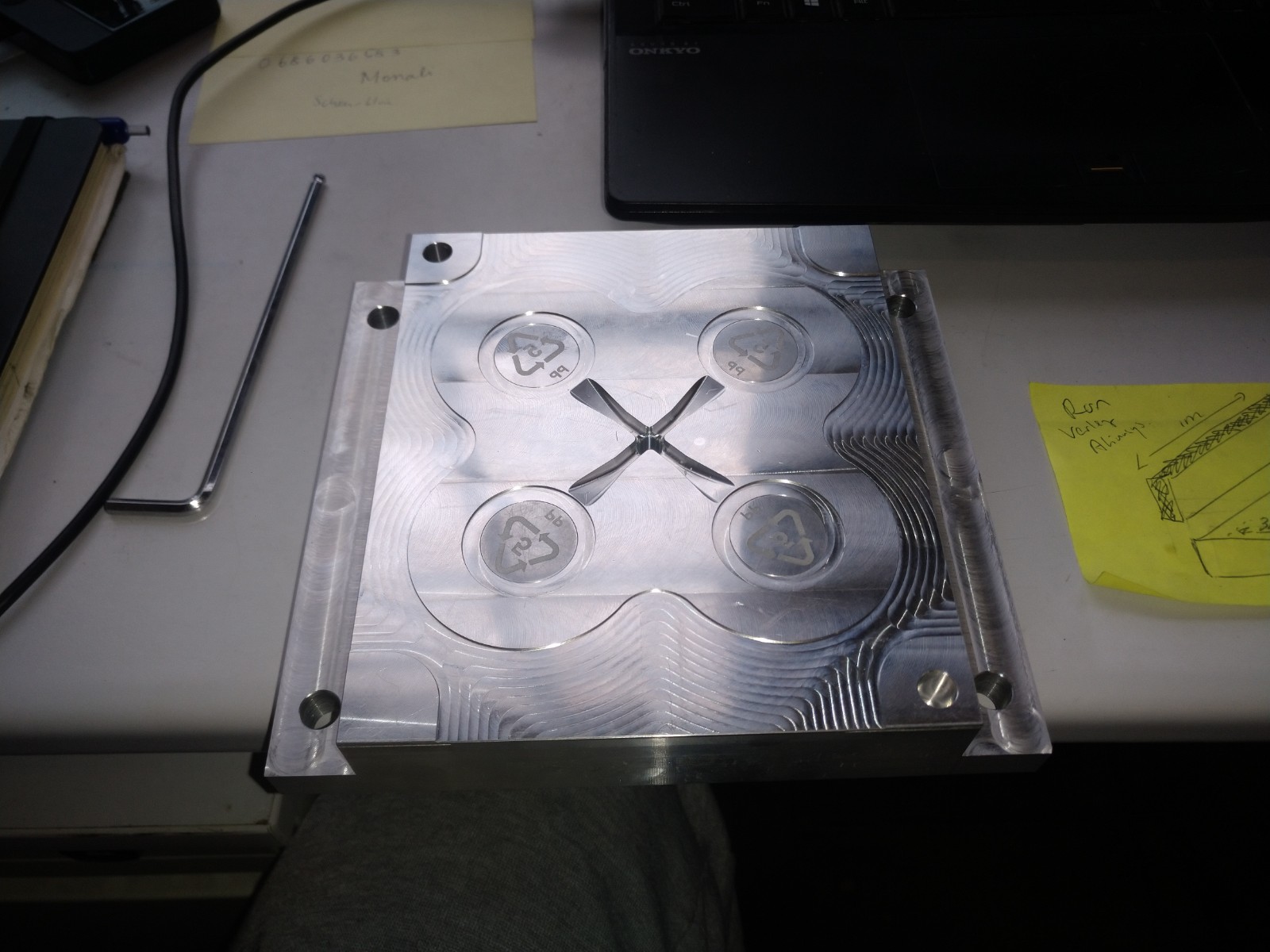 Molds, dies and polymer processing
Development of injection molding and extrusion molds. Various nozzles and auxilliary parts for lab-extrusion.
Injection molding molds
Extruder dies
Extrusion breaker plate and housings
Custom extrusion screws
Mixing elements
Click the button below for more info
We can offer general engineering services for machine building, proces optimation and (Polymer) product design. Besides that we can offer mold design and manufacturing services. Pricing depends on the scope en complexity of the job so feel free to contact us